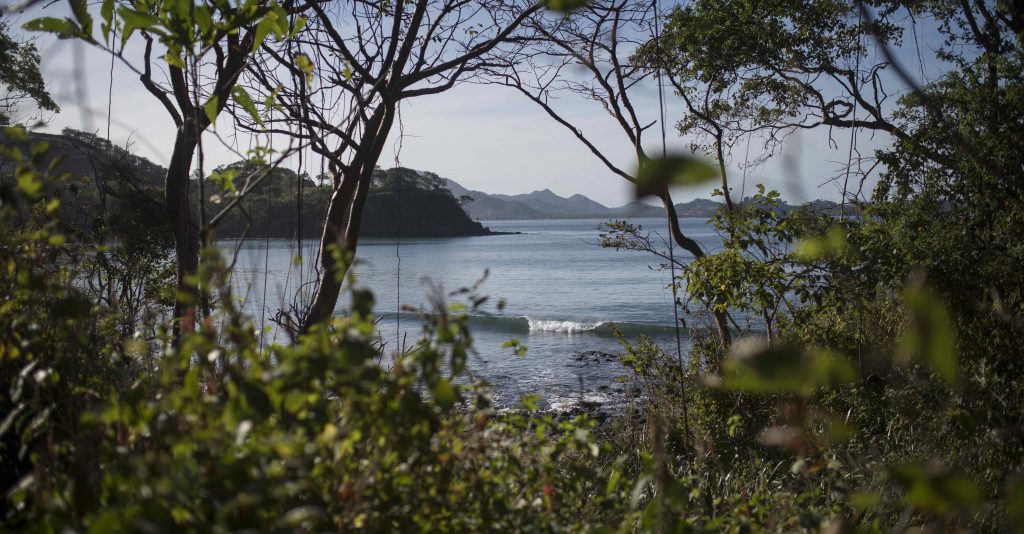 Today we wanted to share some travel updates and information regarding COVID-19 requirements.
Entry Requirements to Costa Rica- Updates and all information can be accessed here.
Entering the US- New protocols for entering the US have been extended and there is a great possibility that each person returning to the United States via air travel will be required to quarantine for a period of time soon. The exact quarantine period that must be met has not yet been confirmed, however, the Centers for Disease Control and Prevention (CDC) has recommended a minimum period of 7 days.
At the moment we do not have a confirmed date for when this new protocol will begin, though we remain attentive to any news that may impact your visit and promise to keep you informed.
Here is an FAQ posted by the CDC
Covid Testing in Town
The Beach Side Clinic team has partnered with town to perform daily PCR testing for guests returning to countries with a negative test requirement for re-entry. The testing will be performed daily at 9:30am in Las Catalinas.
Can I do the PCR test in Las Catalinas?
Yes, every day from 9:30 am, it must be arranged in advance via concierge@lascatalinascr.com.
How long will it take to receive the results after taking the PCR test?
A maximum of 72 hours to obtain the results.
Why should I have a PCR test in Costa Rica?
A negative PCR test is a new regulation required by the government of the United States and Canada for entry for all foreigners and nationals. In order to travel, the negative result must be received no more than 3 days before arrival.
Can I have an Antibody test to travel?
No, it must be the PCR test. With an antibody test you cannot travel.
What is the price per test?
It is 65,000 colones per asymptomatic patient.
Who should I contact to schedule my PCR test to leave the country?
The Concierge Team is in charge of receiving all the information from guests and guiding them through the process.
What information should you provide?
· Full name
· ID number
· Email
· Phone number
· Have symptoms or not
· My Covid Test application number
Beach Side Clinic requests:
· Clients must schedule appointments with enough time in advance to prepare the PCR tests
· Clients must fill out My covid test 24h before taking the test
· Defined appointments start at 9:30 am every day
· Three appointments are the minimum requested by BSC to visit Las Catalinas.
· Laboratorio de Huacas does not work on Sundays, but the clinic can take tests as long as it's coordinated from Saturday before 9:00 am, to be processed the same Sunday
· There may be an additional cost on Sundays or the shipment to San José
· The coordination will be handled through a WA chat
· 24 hours before performing the PCR test is the time needed to send the complete information of each client
· If the client does not coordinate properly, they can visit the BSC directly the same day
Kids:
The requirement is that every person older than 2 year of age needs a negative PCR Covid, Beach Side Clinic is working to provide a testing solution for kids between ages of 2 and 18 and believe they will have a solution soon. Tests for kids require different equipment so must be performed in Beach Side Clinic and cannot be performed on site in Las Catalinas. All of this information will be confirmed in a few days.